Heatrod were approached by an air conditioning contractor, to look at a space heating solution for the test rooms of one of the UK's largest manufacturers of refrigeration equipment. The brief was to provide a number of radiant heaters, to be used to maintain the room temperatures at -1°C.
The design had to allow for heaters to be wall mounted, but also
to allow for flexible use, depending on the heat load required. The
heaters were each manufactured with their own control & power
cables to facilitate this.
Application:
Wall mounted radiant heaters, which could be moved & mounted
as required in various test rooms.
Designed to maintain the test rooms at -1°C

Technical Data:
Radiant Heaters: 3kW, 7.5kW & 9kW
Construction: Stainless Steel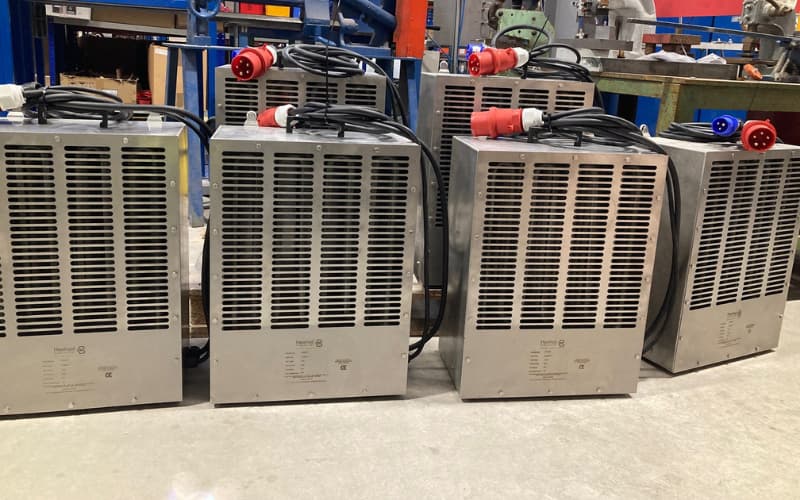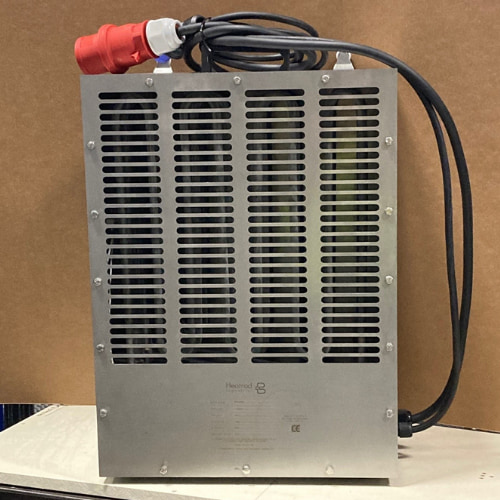 9kW Portable Radiant Heater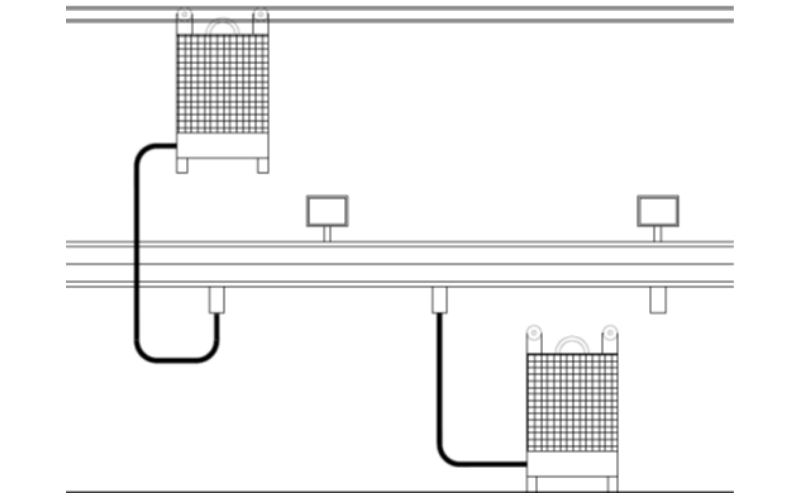 Portable Radiant Heater proposed installation
Heatrod Elements offer design, production and supply of electric heating for the process industry, providing products meeting all relevant standards and tests. Certifying products to customer specifications, we design, develop and manufacture all types of systems for electrical heating of gases, liquids, vapours and solids.