Flexible Heating Elements
Flexible foil heaters provide precise, dependable and immediate heat transfer for many applications. Calesco provide group expertise on foil heating and our Swedish innovation center employs highly qualified engineers continuously working with new applications and materials. This allows us to find the optimal heating solution to meet your needs and produce it quickly. Our flexible heaters consist of an etched-foil laminated between one of our many flexible media.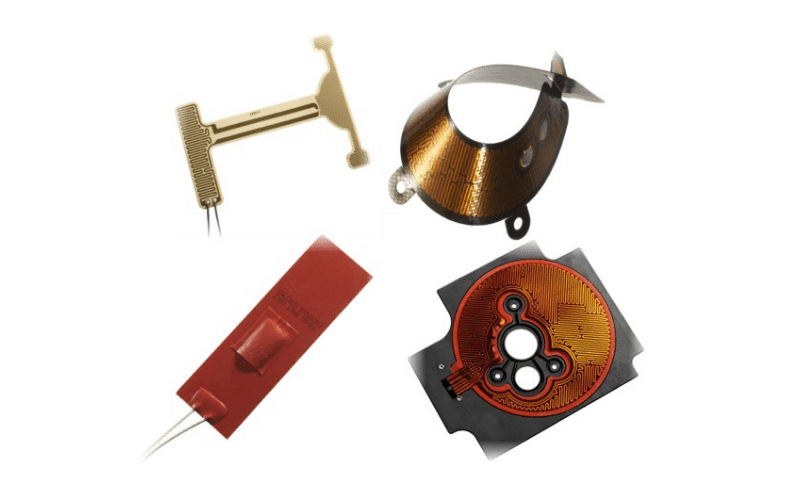 Automotive
Life science

Railway
Batteries
Comfort
Commercial equipment
Customised
Multiple circuits
Flexible

Even temperatures
Easy sensor location
Multiple voltages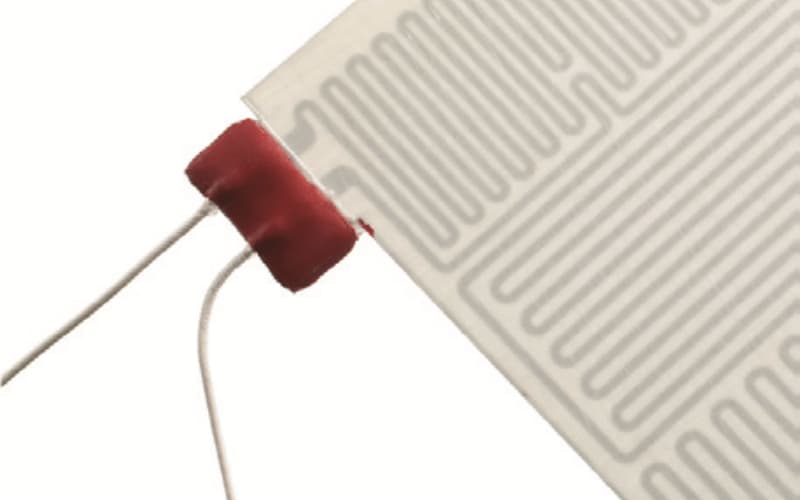 FRTP - Fibre reinforced thermoplastic
Max width: 800mm
Power density: 0.1W/cm² (up to 0.7 immersed)
Voltage: up to 690V AC/DC 1~ or 3~
Features: stiff, extremely durable, superior impact resistance, water resistant, possible to laminate to pictures or metal parts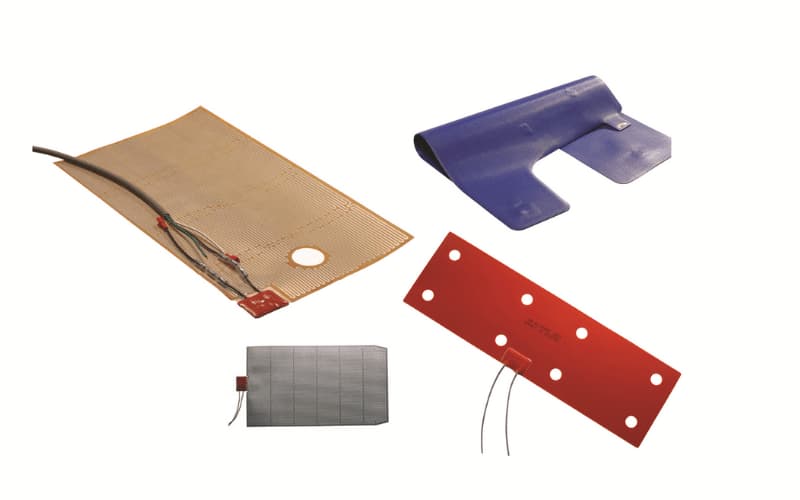 Etched Foil - Polyester, PVC, PEN, Silicone
Max width: 600-800mm
Power density: Polyester 3W/cm², PVC 0.1W/cm², PEN 4W/cm², Silicone 1.3W/cm²
Voltage: up to 230V AC/DC 1~ or 3~
Features: uniform heat output, long life product, even heat transmission, waterproof, very flexible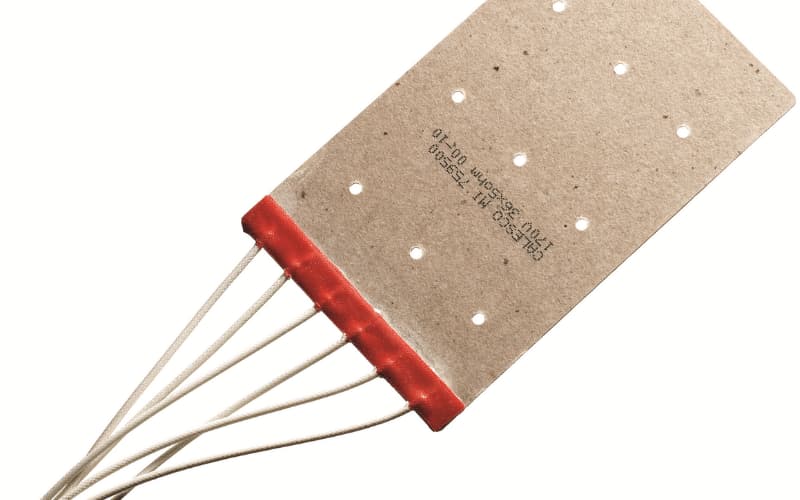 MICA
Max width: 600mm
Power density: 15W/cm²
Voltage: up to 690V AC/DC 1~ or 3~
Features: sandwiched between layers of mica, can be assembled in open air, typically for radiators or heating panels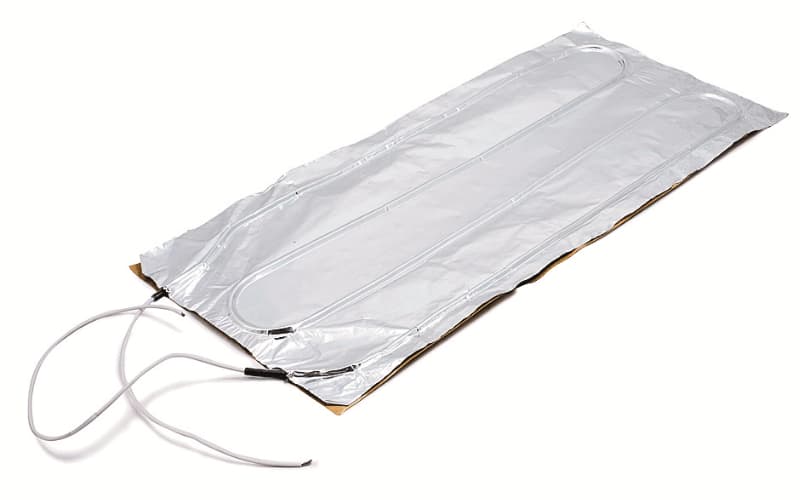 Aluminium Foil
Dimensions according to customer specification
Power density: 50-250W
Voltage: 110-240V
Features: low weight, self-adhesive, suitable for ceiling heaters
Other cables and fixings are available - please enquire.