Domestic Immersion Heaters
Heatrod Elements supply the largest range of domestic immersion heaters in the UK. Through many years of experience and supply into this market Heatrod have build up a vast library of replacement immersion heaters and parts. In more recent years the acquisition of Thermtec Ltd has also added to our range of products which are traditionally fitted into many common household water cylinders.
Cylinder brands such as Albion, Range, Copperform, Aquastel, Stelflow and many more can all be fitted with our products. The CESTB-340 range of Domestic Immersion Heaters were designed by us and are manufactured to the original specifications only by us.
We also provide a bespoke service for many styles of Immersion Heater so in the unlikely situation where we cannot reference a product to our standard and stock ranges we will make a unit to your requirements! Either fill in the online enquiry form or speak to our sales team who have over 100 years of industry experience!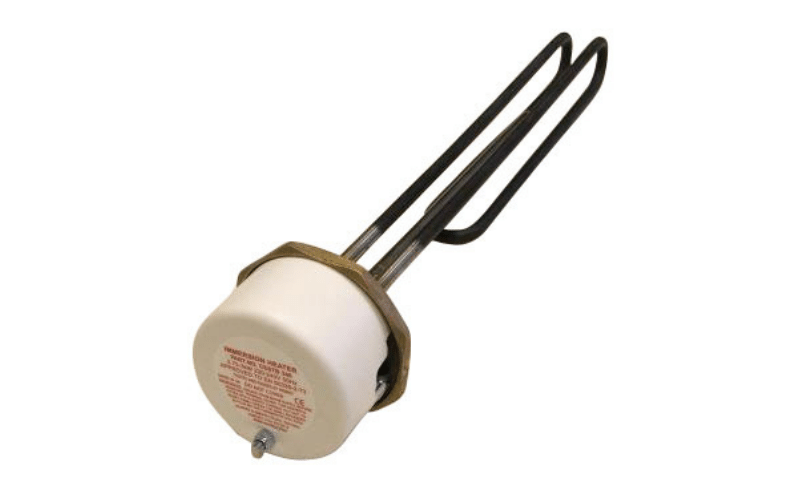 Hair salons
Calorifiers
Solar
Easy fitting replacements
Common to many unvented cylinders

Removable 'pocket' thermostat to avoid drain down

The original and the best!
Depending on application our standard domestic immersion heater product range are branded Heatrod, Thermtec and SHEL and are designed for use in both unvented/vented and copper/stainless steel hot water cylinders, having different controls and settings dependent on application. Ranging from simple high temperature safety cut out to very specific operating temperature spectrums for Thermal Store applications we've got it covered.
We design, test and certify our range of domestic immersion heaters, before volume manufacturing in our China factory.