Industrial Water Storage Heaters
The 2000 Series water heaters provide large quantities of stored water at balanced pressure, making them suitable for supplying sports clubs, hotels, hospitals, restaurants, nursing homes and leisure centres.
Unvented water heaters are connected directly onto the incoming cold water mains or pressure set, therefore they can be located virtually anywhere on site because they are not dependant on feed and expansion tanks.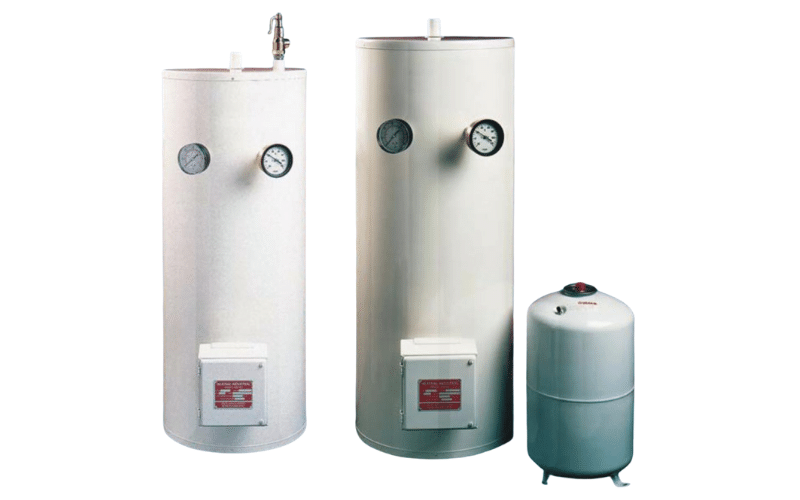 Sports clubs
Leisure centres
Hotels
Restaurants
Hospitals
Nursing homes
Choice of location within the building(s)
Requires less space than a vented system i.e. no header tanks
Provides balanced water pressure at all outlets
Easy to install - less pipework
Less chance of contamination as the system is sealed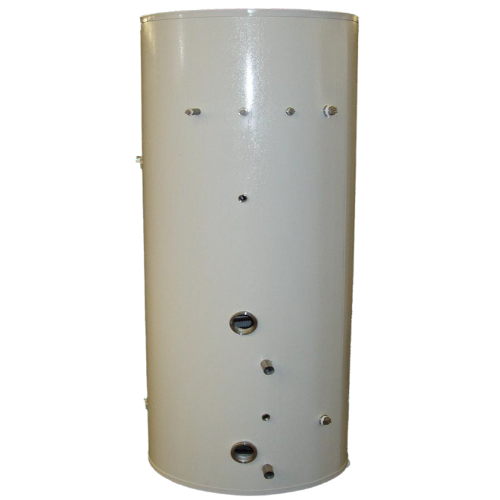 2000 Series Solar Water Heaters
The 2000 Series range has been enhanced by the addition of dedicated solar vessels to take advantage of renewable energy from the sun. The cylinders are available as single coil preheat, single coil with direct electric heating, or twin coil units for use with renewable and traditional primary heating sources.
The 2000 Series Solar range benefits from the use of high efficiency corrugated coil technology.
Features of the 2000 Series Solar:
Capacities from 450 to 3000 litres
Single coil solar preheat vessels
Single coil plus direct electric heating
Twin coil
High efficiency corrugated cells
Features of the 2000 Series

Capacities from 450 to 3000 litres
Hard wearing Plastisol outer skin
Non-corrosive duplex stainless steel water chamber, therefore no sacrificial anodes required
Low loss CFC/HCFC free foam insulation. Ozone depletion factor zero.
Expansion kit supplied
Secondary return fitted as standard
Indirect and direct units available
Individual immersion heaters from 6 to 54kW (multiple heaters available)
Control panels available, incorporating our latest smart digital controller
Stainless steel primary coil on indirect units
Working pressures of up to 6 bar g

Technical Data

General notes:

Material - inner container duplex stainless steel

Outer casing - white plastisol

Insulation - CFC free polyeurethane foam

Heating Elements - corrosion resistant Incoloy

Inlet pressure between 1 and 16 Bar

Maximum working pressure 6 Bar

Hydraulic test pressure 9.0 Bar

Loose fittings:

Expansion vessel + relief valve

Pressure reducing valve + check valve

Temperature and pressure relief valve