Solid State Relays & Contactors
The P Line range of Electronic Contactors (Solid State Contactors) are built using low thermal expansion (LTE) technology and are available for heating/resistive applications up to 63A. The P Line range is available in different versions including single, dual or three Phase Contactors, these units are suitable for a variety of applications wherever downtime is to be reduced in the application.
The EPI range of Solid State Relays is an an industrial single phase relay with triac or SCR output which is the most widely used in industry applications. The relay can be used for resistive, inductive and capacitive loads.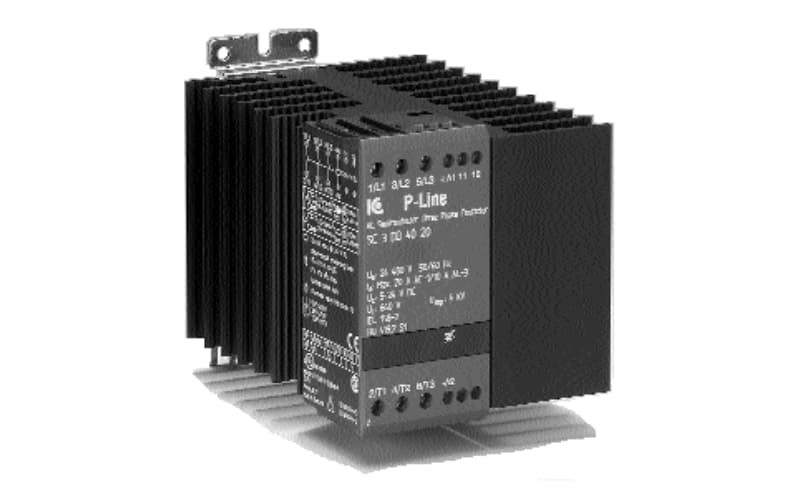 High-low temperature chamber
Plastics machinery
Incubation machines
Oiling machines
HVAC
Elevator lighting
Fountain controller
Advantages over mechanical contactors & relays
Silent operation
Faster switching operation
No arcing of contacts, can be used in explosive or flame proof applications such as ATEX
Longer lasting as there are no moving parts susceptible to wear & tear
Less sensitive to factors such as; vibration, mechanical shock & external magnetic field