Small Industrial Immersion Heaters
Heatrod's range of industrial immersion heaters are known throughout the industrial community as robust, market leading products. Our proven range of products are used within a vast range of industrial heating applications and are designed to be easy to select and fit. We recognise that industrial applications require a high level of reliability and availability is key for this environment.
Immersion heating is still the most efficiant way to heat liquids quickly and safely. Often the key is in the knowledge of which heater to apply to which type of media. Our industrial range of immersion heaters covers all the angles.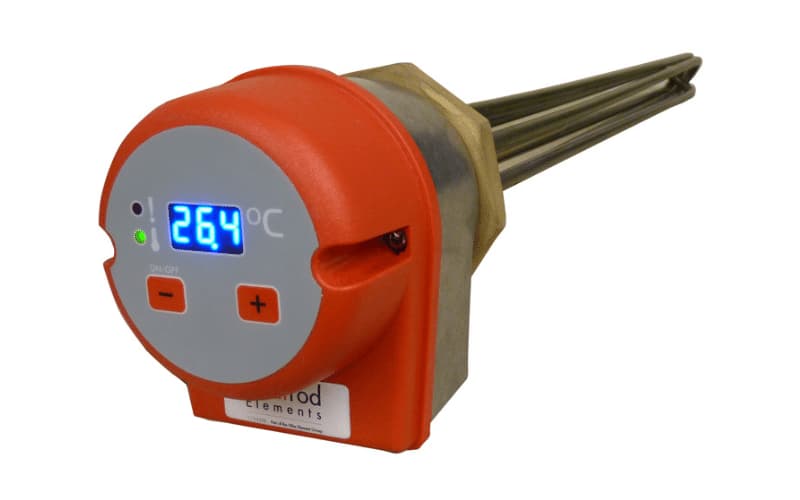 Water heating
Chemical applications

Large range of thermostats available
Wide range of kW ratings & immersed lengths
Both standard & bespoke products available
Industrial Immersion Heaters often demand key criteria for the environment into which they are installed and we have a vast range of experience when it comes to specifying the right solution for your application. From light commercial use in high draw water heating through to hazardous liquids and challenging power requirements our knowledge in this field is extensive.
Customers can choose from our standard range of units which are detailed here and at our online shop. Alternatively if you have a bespoke requirement please don't hesitate to either fill in our dedicated Immersion Heater enquiry form which is designed to lead through a set of requirements, or fill in our general enquiry form or just give us a call