Diamond H Energy Regulators 40ER
The 40ER Series low profile energy regulators have been designed to meet the demands of modern cooking appliances where controls compartment space is limited.
Diamond-H energy regulators are manufactured to a high performance specification with an ambient temperature rating of 125°C.
Typical applications are for both domestic and commercial cooking equipment and accessories such as knobs and dials are also available to complement the controls.
The 4xER range of regulators are manufactured to Diamond H original designs with all the existing approvals remain in place so that you can be assured these are the best quality original fit products that Diamond H customers have come to expect.
We are happy to be contacted for volume OEM enquiries only.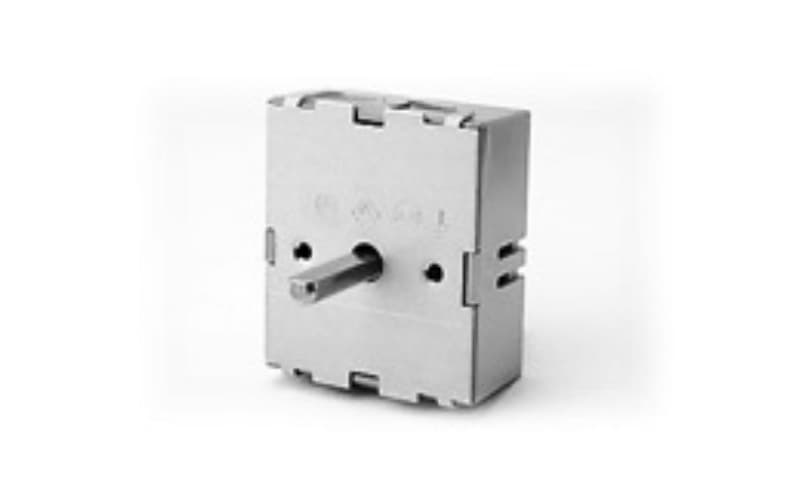 Domestic cooking equipments & accessories
Commercial cooking equipment & accessories
Low profile energy regulator
Ideal for limited compartment space
High performance specification
Ambient temperature rating of 125°C