Quartz Infrared Heating Elements
Quartz infrared heating elements produce short wavelength radiation and provide a working temperature of up to 2,400°C.
These elements can be used in environments with a vacuum, or where there is air movement.
Infrared heating elements offer a quick and efficient heating to a low investment cost and is especially suitable where brief heating at intervals is required.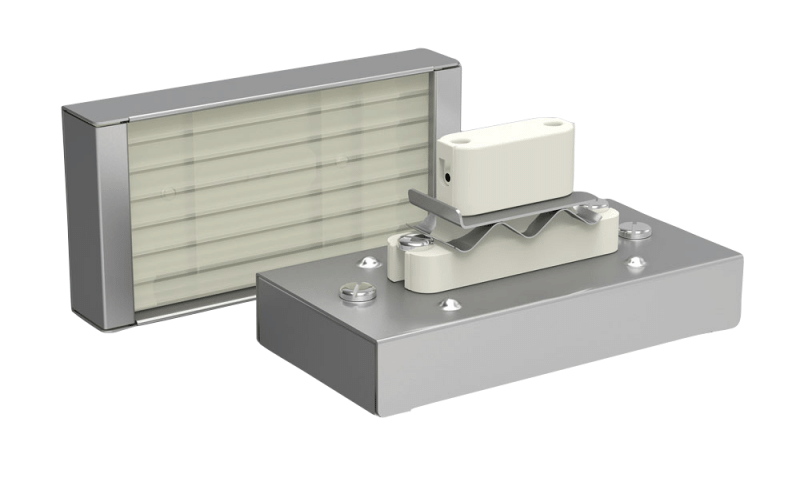 Plastic moulding
Paint & print drying
Sterilisation
Gluing
Silk screen printing
Outdoor heating
Quick & efficient heating
Low investment cost
Suitable for intermittant heating
Can be used in vacuum and air flow environments

Other cables and fixings are available - please enquire.