The Braude Modular Heater, still going strong!
On a recent site visit, our Sales Manager spotted one of the oldest Braude Heater's he seen still in use. On closer inspection, he discovered that this heater is nearly 30 years old.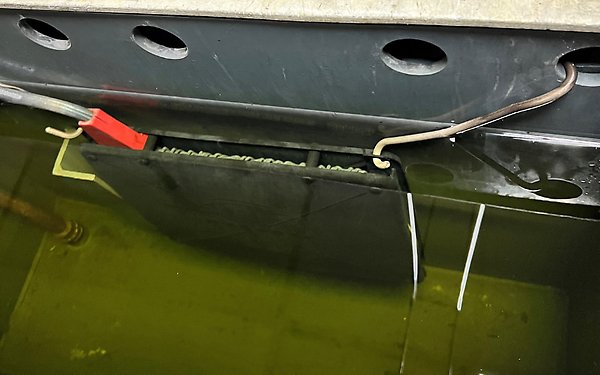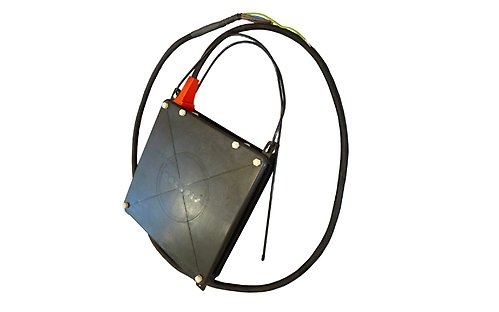 This heater is the predecessor for today's Modular range of heaters.
Our Braude Modular Heaters started out life in the 1980's as the Impervio Polaris Non-corrodable Electric Immersion Heating Panel, designed and manufactured for electo platers, chemical etchers, metal processors, printed and micro circuit manufacturers and all users of heated corrosive solutions.
The Polaris Modular fluoropolymer immersion heaters are designed for use where aggressive chemicals need to be heated to temperatures up to 100°C and have optimum chemical resistance against corrosion caused by chemicals such as nitric, hydrochloric, sulphuric and hydrofluoric acids, and are inert enough to be used where non-contamination is a requirement.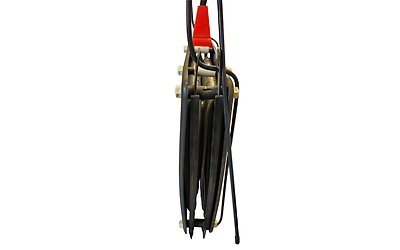 They are small enough to fit behind anode baskets and in other confined operating areas.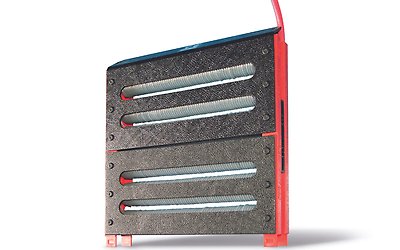 Modular heaters are still a popular choice among PCB manufacturers, Jewellery manufacturers, Aquarium builders, Mints & Clean Rooms.