Industrial Heating Winter Checklist
Don't catch a chill this winter!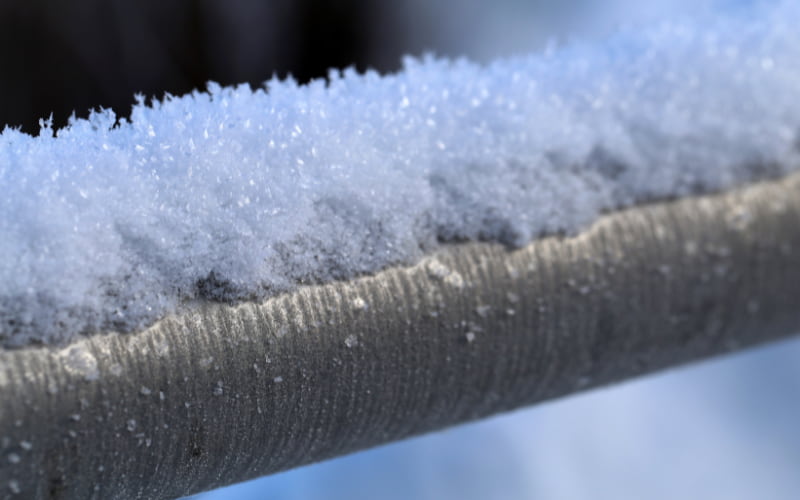 This year, more than ever it is vital to prepare your buildings for the winter months, avoiding any unpleasant surprises and ensuring energy is used as efficiently as possible. Here's our Industrial Heating checklist to ensure your business continues to operate smoothly.
Insulated exposed pipes. It's a common myth that burst pipes are only a problem in cold climates. Because pipes in a warmer climate might not be properly insulated against low temperatures, they can be more vulnerable to freezing.
Seal up cracks and holes. Caulk any holes or cracks that exist near pipes on both interior and exterior walls; doing so can help keep the cold air out and the warm air in.
Keep the heat on. Keep the heating on low at weekends and over the Christmas period, it may seem extravagant, but this can reduce the risk of equipment and pipes being damaged by a sudden cold snap. This is also key for storage tanks with chemicals like sodium hydroxide (NaOH).
Make sure your process tanks are operating at their optimal temperature during the winter months. The Braude Polaris range of acid proof tank heaters have an output and profile to suit every size and shape of tank.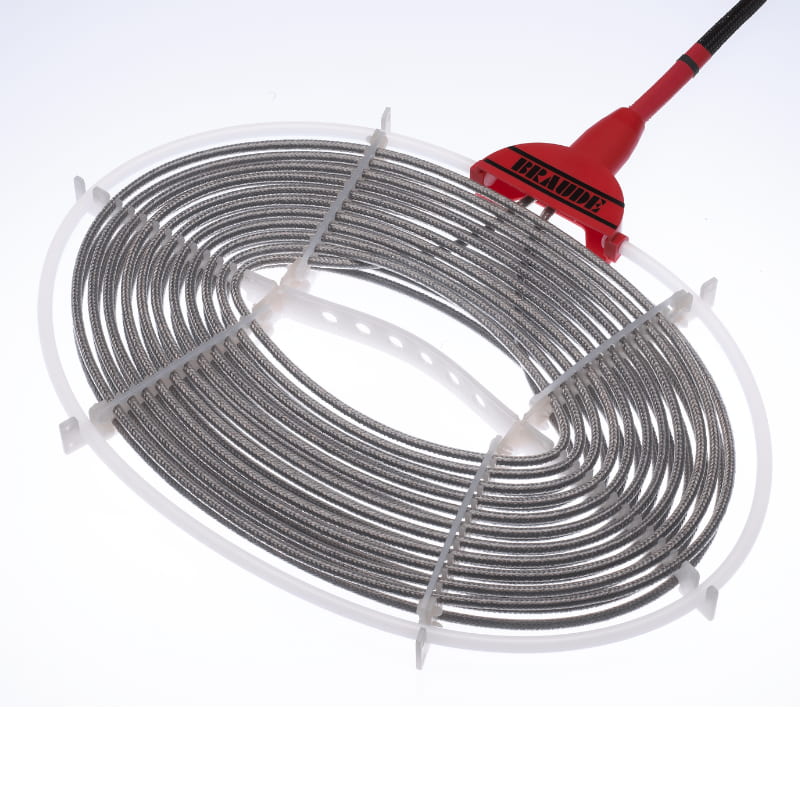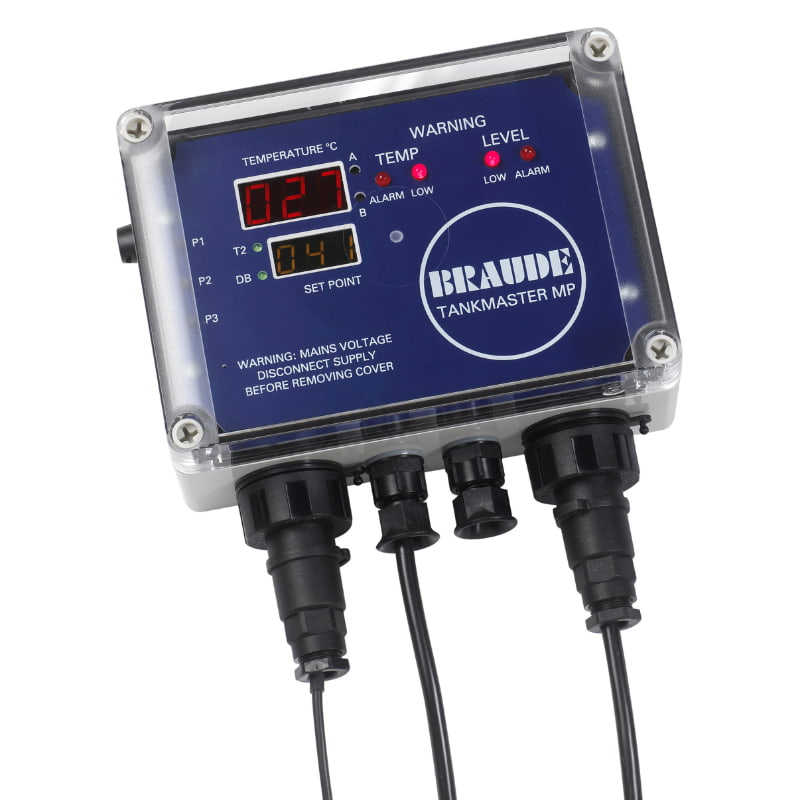 Install a Braude Tankmaster controller to your heating systems. The Braude Tankmaster provides a display of the set point as well as the temperature of the bath. Features include:
Secondary set point either from a single or an ancillary probe
Drop back facility to enable a lower set point temperature to be selected, which is ideal to allow maintenance of a tank over a weekend
Operating band go/no go indication for critical process operation
High/high and low/low liquid level settings
No external buttons or knobs so preventing the accidental alteration of the setting
All features are easily programmable by the end user, or can be pre-set in the factory prior to despatch
Or install our new digital controller. The Backer IoT Smart Temperature Controller allows users to visualise and control energy usage and application temperatures remotely. Heating equipment will nearly always be the highest user of energy on a commercial or industrial site - active monitoring and management can quickly benefit the user through energy savings.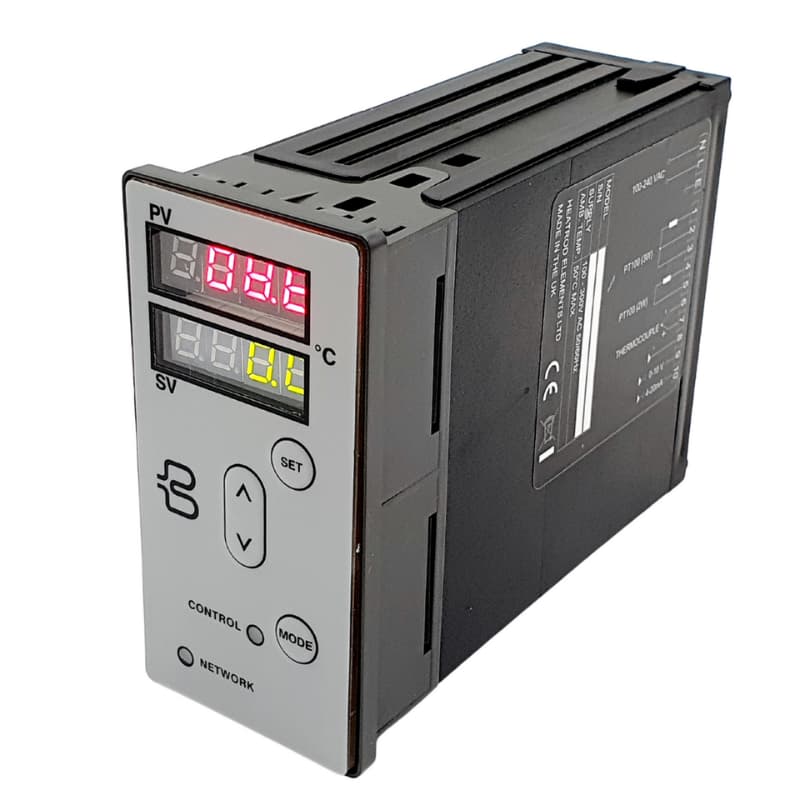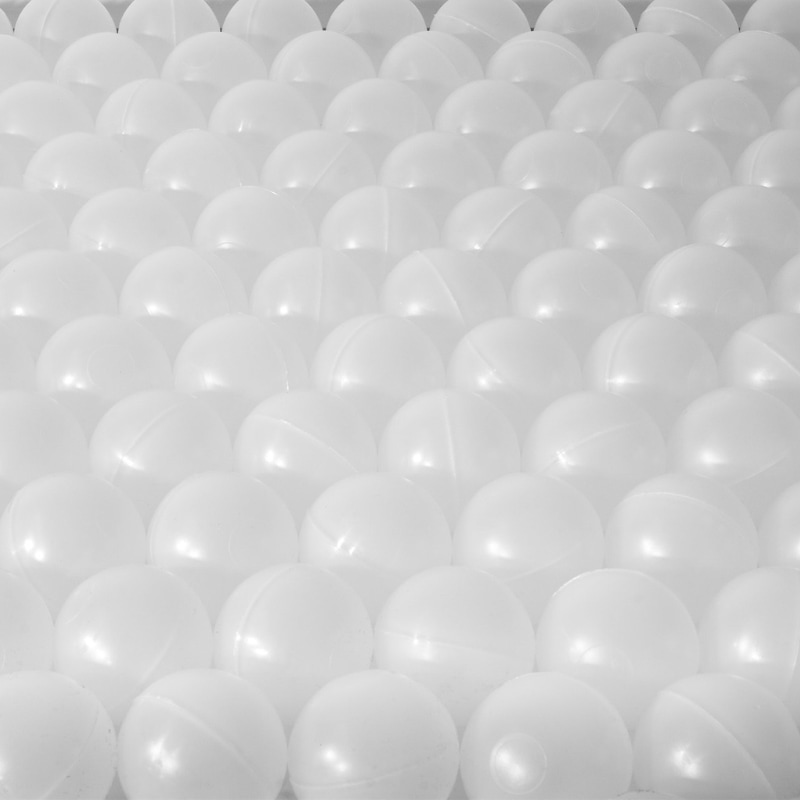 Prevent heat loss from open process tanks with Frogspawn - Braude's thermal insulation spheres form a floating blanket on top of open process tanks to provide a continuous insulating layer, whilst allowing workloads like jigs and components to easily pass through the layer. Savings of up to 75% in heat loss can be achieved with a single layer.
For more information on how we can help, call our sales team on 0161 727 3713 or Contact Us.