Commercial Hot Water - Is my electric immersion heater up to the job?
A common topic when it comes to hot water heating is commercial hot water. Many businesses have the need for plentiful instantaneous hot water on a commercial scale. Whether it's in a restaurant packed with customers or perhaps a hair salon that's gearing it's customers up for the weekend, these types of businesses have a constant and business critical need for hot water on demand.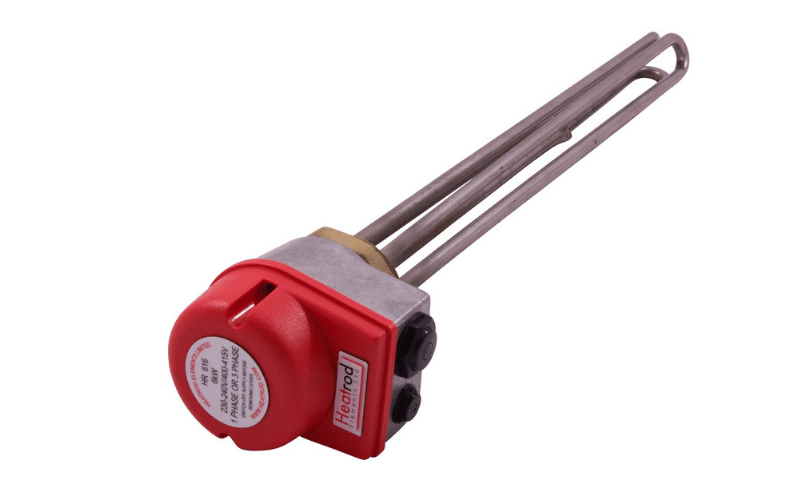 Whilst this is a basic need for many businesses, when it comes to the equipment needed to provide hot water on this scale it is often under specified by the user or installer.
Electric water heating is ideal for commercial applications. It is simple, space saving and doesn't attract many of the safety issues associated with fitting gas into a work environment. Immersion heaters are fitted into a water cylinder to provide hot water for a business's particular needs and it's at this point when things often go wrong. The most mainstream solutions for electric water heating on the market are focused on domestic use. This would be classed as a "light duty" application as typically a household will use the majority of its overall hot water requirements in the morning and evening for showers, washing up, etc. For a typical family of four there is a reasonably well-defined pattern of usage which a domestic hot water cylinder using immersion heaters is designed to serve.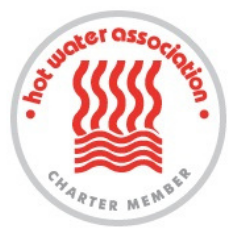 Try to transfer that domestic hot water solution into a commercial, medium to heavy duty environment and this is where many users wind up frustrated and often blaming the equipment that is surely designed to give them hot water!
The fact is that using a domestic hot water system to provide hot water for business often results in a poorly performing system which has regular reliability issues. Constant water demands overwork immersion heaters designed for domestic usage patterns which accelerates the build-up of scale and can reduce the life of the heater from years to months.
Here at Heatrod we have a range of small industrial immersions and larger heavy duty industrial heaters which are easy to select and fit. We recognise that industrial applications require a high level of reliability and availability os key for this area.
Industrial Immersion Heaters often demand key criteria for the environment into which they are installed and we have a vast range of experience when it comes to specifying the right solution for your application. From light commercial use in high draw water heating through to hazardous liquids and challenging power requirements our knowledge in this field is extensive.
Customers can choose from our standard range of units which are detailed here and at our online shop. Alternatively if you have a bespoke requirement please don't hesitate to either fill in our dedicated Immersion Heater enquiry form which is designed to lead through a set of requirements, or fill in our general enquiry form or just give us a call on 0161 727 3713.