Heatrod COVID-19 Update July 2021
Following the latest government advice, here's what we're continuing to do to keep our colleagues and visitors safe whilst on site here at Heatrod.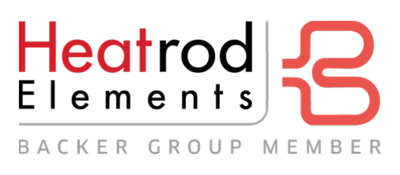 We're continuing with our precautionary measures such as; temperature checks, regular hand washing and cleaning procedures, along with social distancing wherever possible to ensure supply is unaffected, allowing our customers to continue with their operations. We want to reassure our customers and suppliers that we are doing everything in our power to keep our production facility running with no disruption.
Whilst mask wearing is no longer mandatory, we respect our colleagues' and visitors' choice in this.
Our team continue to work extremely hard, and we are very proud of their efforts during this challenging time.