10 reasons to choose Heatrod Elements
Industrial and domestic electric heating solutions
1. 60 years' experience in the manufacture of metal sheathed heating elements
Heatrod Elements Ltd was formed in the early 1960's as a specialist producer of metal sheathed mineral insulated heating elements. Initially concentrating on water heaters, Heatrod soon became a specialist in a wide variety of additional element applications, such as; air, oil, defrost, vending, catering and many other applications which have been supplied since the late 1960's.
Our Braude brand was founded in 1957 and has been manufacturing heat exchangers and heaters since 1974, and as a result has built up a wealth of knowledge and experience, particularly for heating corrosive liquids.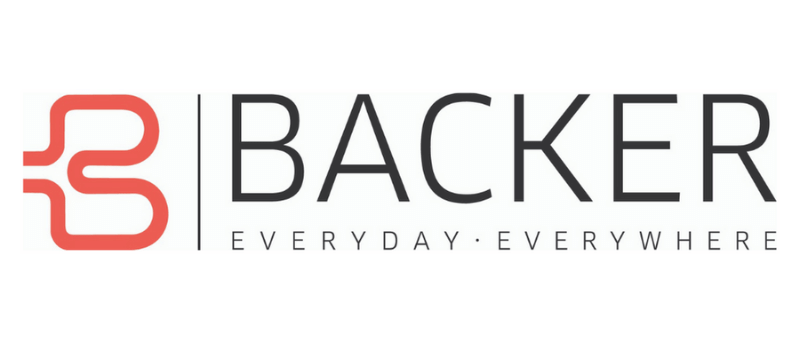 2. Part of the global Backer Group of electric heating businesses
In 2006 Heatrod Elements was acquired by the NIBE Element Group (the world's largest element manufacturer) and became a member of the Swedish Backer Group of companies that are based all over the world. As part of the Backer Group, Heatrod has access to a wide range of base heating technologies and local support throughout the world.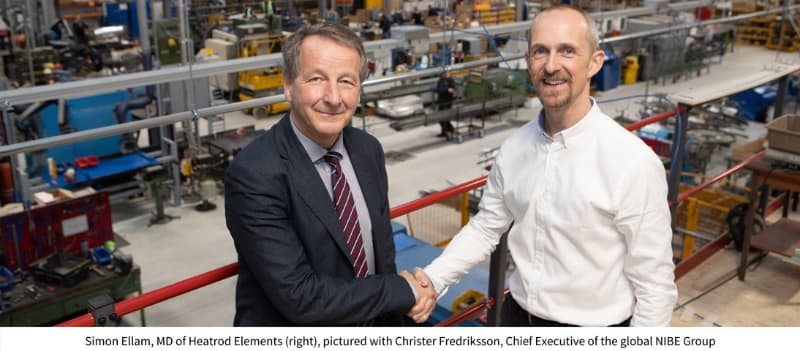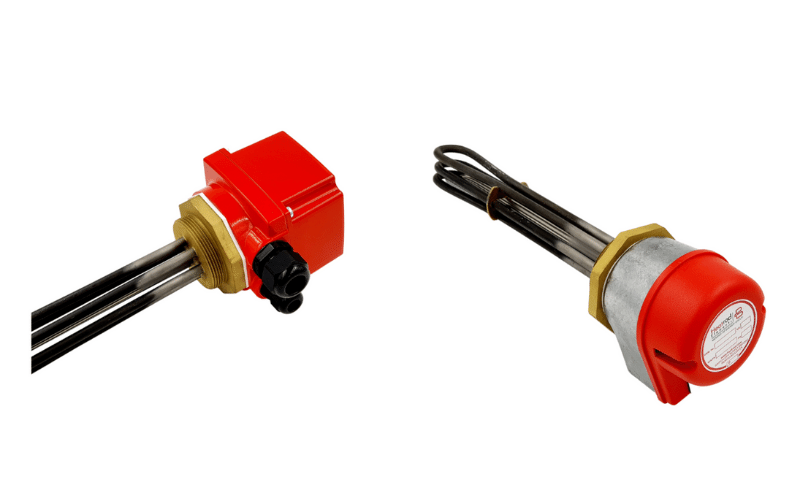 3. A wide range of standard industrial process heating products available next day
Heatrod are committed to making sure you get the right part when you need it. We maintain a stock of standard industrial process heating products, which can be finished and dispatched the same day (when ordered before 2pm).
This includes a range of small to medium size industrial immersion heaters aimed at increasing levels of application and duty requirements.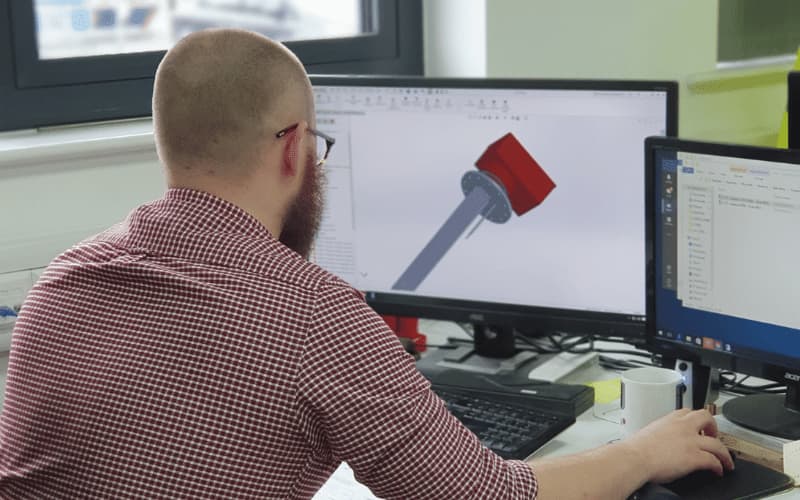 4. Heatrod engineers will understand your heating requirements and propose engineered solutions
Our team of Heatrod engineers offer bespoke solutions, designed and engineered for non-standard applications, in addition to a large range of standard off the shelf products to suit various applications.
We design and manufacture all types of systems for electrical heating of gases, liquids, vapours and solids. Our engineers work closely with our customers to manufacture systems meeting the most stringent standards. To get in touch with our engineering team call 0161 727 3713 or email [email protected]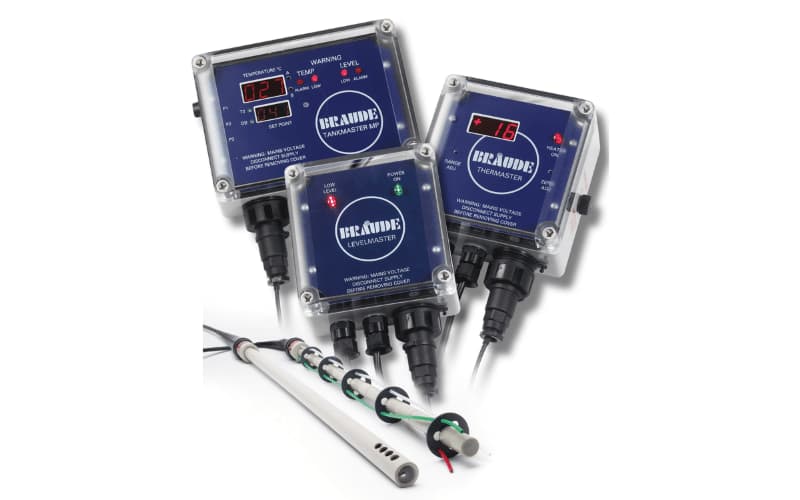 5. Heating is useless without control
Energy is money. Our measurement and control devices minimise energy losses, therefore reducing cost and the impact on the environment. Without control, a heater will overshoot the desired temperature, wasting energy (and money) and also creating potential danger. Heatrod offers a comprehensive range of temperature control products for both industrial and domestic applications.
The accuracy required for the application in question will determine the type of control required. Heatrod have a range of integrated digital immersion heaters for standard water heating applications (1-9kW). We also provide bespoke control panels solutions for larger installations, ranging from 12kW to 1mW and those for corrosive environments from our Braude brand.
6. Fast-track service for breakdowns and emergency repairs
To ensure we cater for those unscheduled breakdowns and emergencies, Heatrod offer a fast-track service, which is only possible as we manufacture elements from raw materials in our Bolton factory. We have extremely skilled operators who can handle a fast-track order from start to finish ensuring our customers receive their order when they need it the most. Get in touch with our sales team to enquire about this service.


7. Research and development focused new product development
Our team are continually researching and developing new product lines to add to our range, ensuring we offer the latest in new products and technologies.
The latest product to be developed by the Heatrod team is the HRDC Smart Digital Controller, incorporating two levels of control (highly accurate local autonomous control and supervisory control from the internet) which allows the monitoring, regulation and control of immersion heaters. This new Digital Controller offers features such as Energy Management, Condition Monitoring, Integrated Heating, Ultimate Connectivity and Logic Control.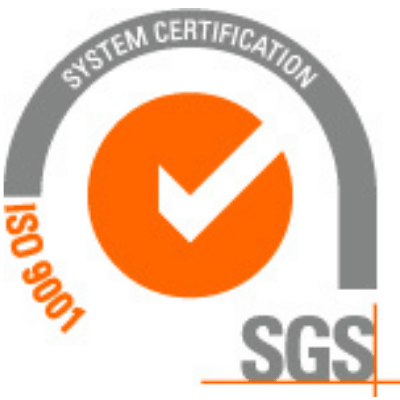 8. Working within an ISO 9001 & 14001 compliant environment
Heatrod's accreditation to ISO 9001 helps to develop and improve performance as well as demonstrating high levels of service quality. Working to this standard allows us to drive continuous improvement and improve internal and external communication.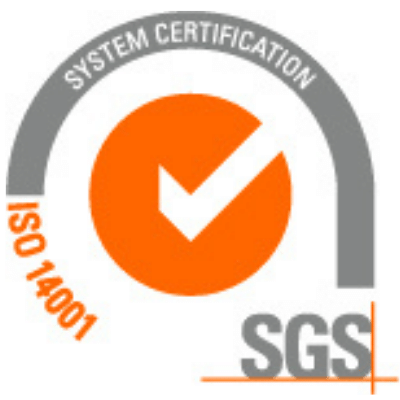 Through ISO 14001 we are committed to reduce environmental impacts through our daily operations and have a framework for considering environmental impact as part of product design. We are able to support our customers in end of life product disposal where required.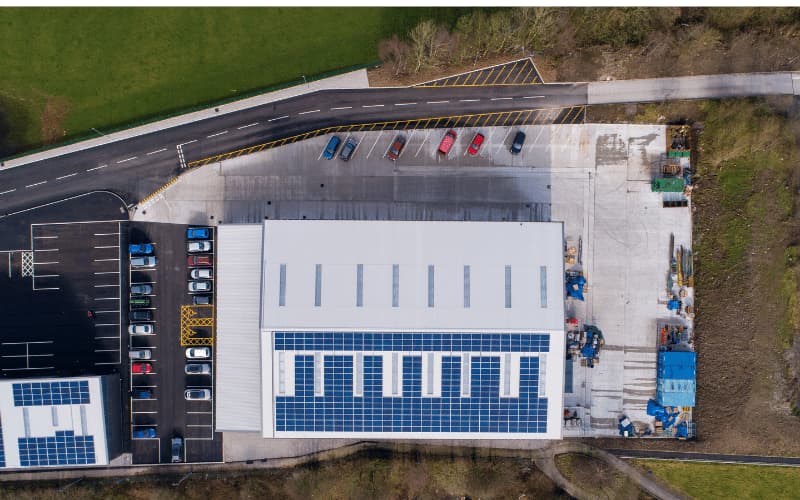 9. Manufacturing from a new purpose-built site in Bolton
In February 2019, Heatrod Elements moved to a new purpose-built manufacturing facility in Bolton, allowing further scope for a range of industrial products and solutions, whilst continuing to service it's traditional domestic market. The move has also helped to streamline Heatrod's manufacturing processes, reduce waste and improve energy efficiency.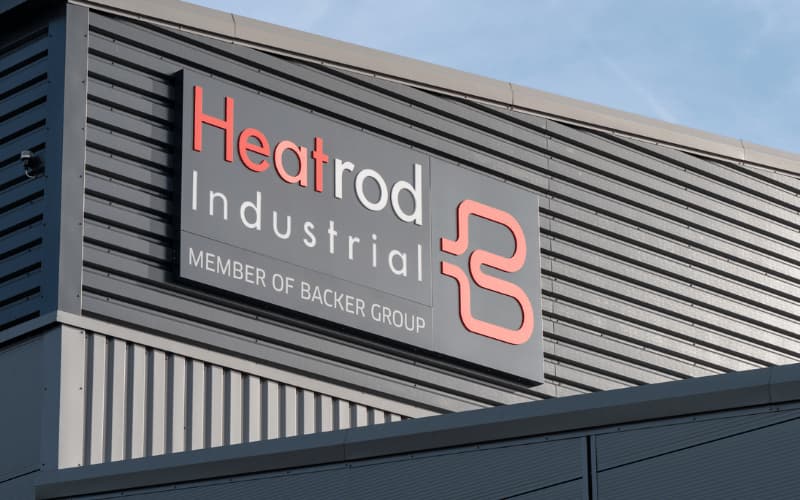 10. A commitment to growth, both locally and globally
The Heatrod Industrial group has been formed through many years of consistent growth comprising both organic sales and acquisition. Well respected organisations such as Sheathed Heating Elements Ltd, Thermtec Ltd, Heatrod Elements Ltd and more recently Ormandy Electric and E.Braude Ltd have been brought together to form a focused team of highly experienced staff with a long history of product and heating knowledge.
Our product range reflects this as we have consistently developed the breadth of heating technology which we offer to our customers. Our ability to manufacture locally and to distribute globally often closely fits the requirements of our process heating customer base.