Heatrod acquires Ormandy Electric
Salford based manufacturing company Heatrod Elements has acquired the operations of Ormandy Electric to add to its growing portfolio of heating-based products and project capabilities.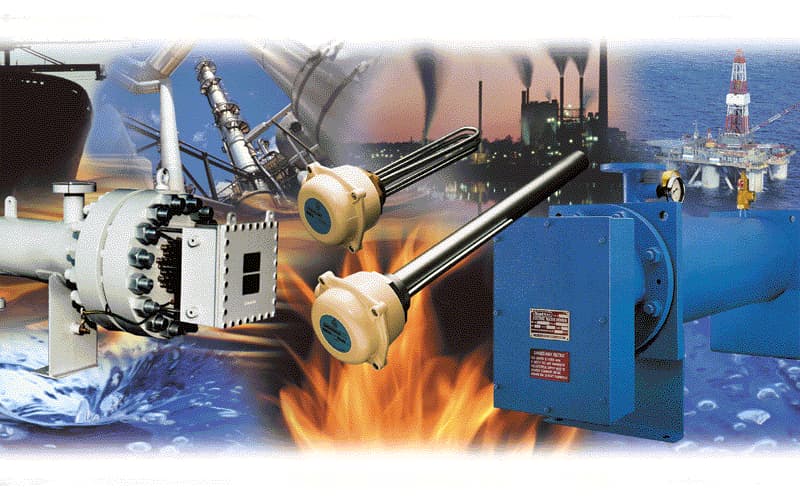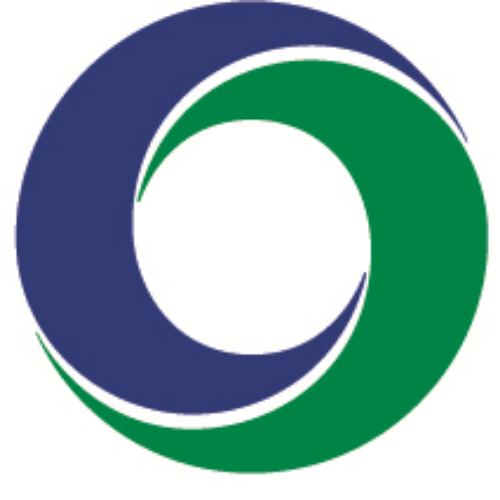 Heatrod is a member of The Backer Group and part of the global NIBE Group; one of the world market leaders in the design and manufacture of components and solutions for measurement, control and heating.
Ormandy Electric, which originally traded as Heatrae Industrial, has earned a worldwide reputation in the industrial process heating sector and continues to design and manufacture an extensive range of industrial electric heating equipment ranging from standard industrial immersion heaters through to flameproof and special application heaters.
Says Simon Ellam, Managing Director of Heatrod Elements: "Heatrod has worked with Ormandy Group for many years, and this was an opportunity for both of our organisations to consolidate and focus on our core capabilities. Electric heating is at the heart of Heatrod's business and bringing in the full range of Ormandy Electric products will complement our already successful industrial equipment line-up"
The company will form part of Heatrod Elements' Industrial division, which will continue to manufacture an extensive range of products, including: Electric Immersion heaters for oil, water & gases; electric line heaters; ATEX certified hazardous area heaters; air heaters; and bespoke electric heaters.
The announcement follows Heatrod Elements' recent acquisition of Berkshire based Braude who are process heating experts focussed on applications for aggressive and corrosive liquids.
Says Simon Ellam, Managing Director of Heatrod Elements: "For Heatrod to be able to add both Braude and Ormandy Electric into its UK operations gives a deep and developed knowledge of industrial heating applications and the ability to meet a broad range of customer requirements. We have also had key members of staff join us and this will strengthen our already fast-growing industrial business". All capabilities including engineering, manufacturing and equipment have been transferred to Heatrod Elements manufacturing site in Manchester where all products will be produced going forward.
Ormandy Electric's history dates back to 1923, when it was based in Norwich and known as Electric Fires Ltd. The company manufactured various types of electric heaters and fires under the "Heatrae" brand name and first became known as Heatrae Ltd in 1935. The company name Heatrae Industrial Ltd, was first registered in 1946.
In 1953 Heatrae Industrial began to manufacture heaters for use in hazardous areas and today, as Ormandy Electric, continues to be one of the market leaders in hazardous area heating equipment. Heatrae Industrial became part of the Ormandy Group in 2007 when the business, which was originally transferred from the ownership of Heatrae Sadia Heating in 1999, was sold by BAXI.