Jack Byrne is Heatrod's Design and Technical Engineer. Get to know him . . .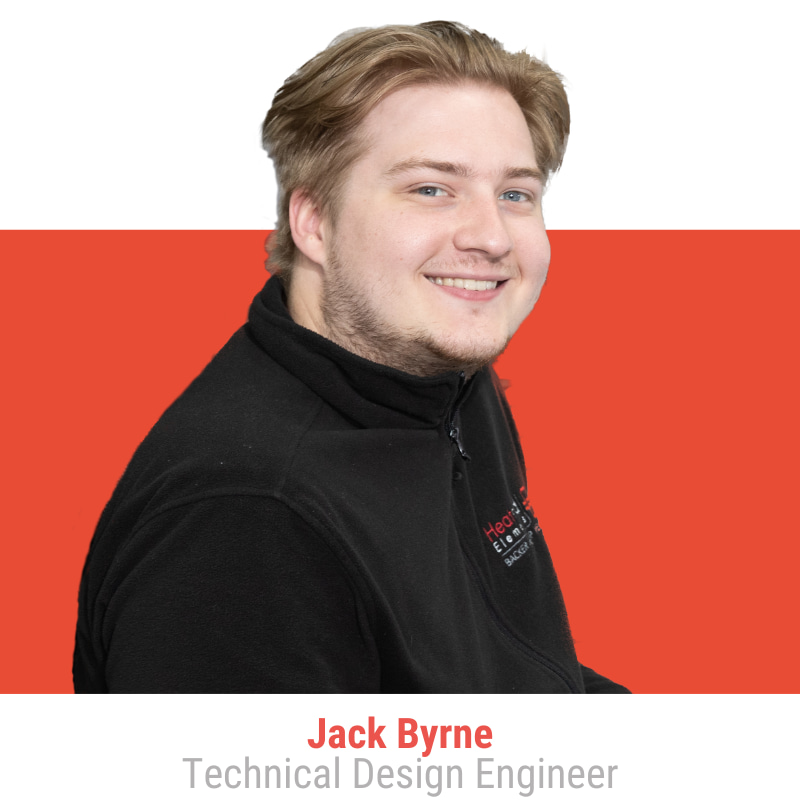 Jack is the Technical Design Engineer for Heatrod. His role includes designing bespoke elements and heaters for a specific application. Jack joined Heatrod in 2023.
Jack says "I enjoy the the challenges of designing and finding ways of manufacturing elements that suit our customer's requirements."
Outside of work, Jake's main hobbies are; gaming, walking his two dogs. He also enjoy seeing friends.
Interesting fact: Jack has met Peter Kay three times.