Meet the team . . . Walter
Walter Taylor is Heatrod's Sales Manager. Get to know him . . .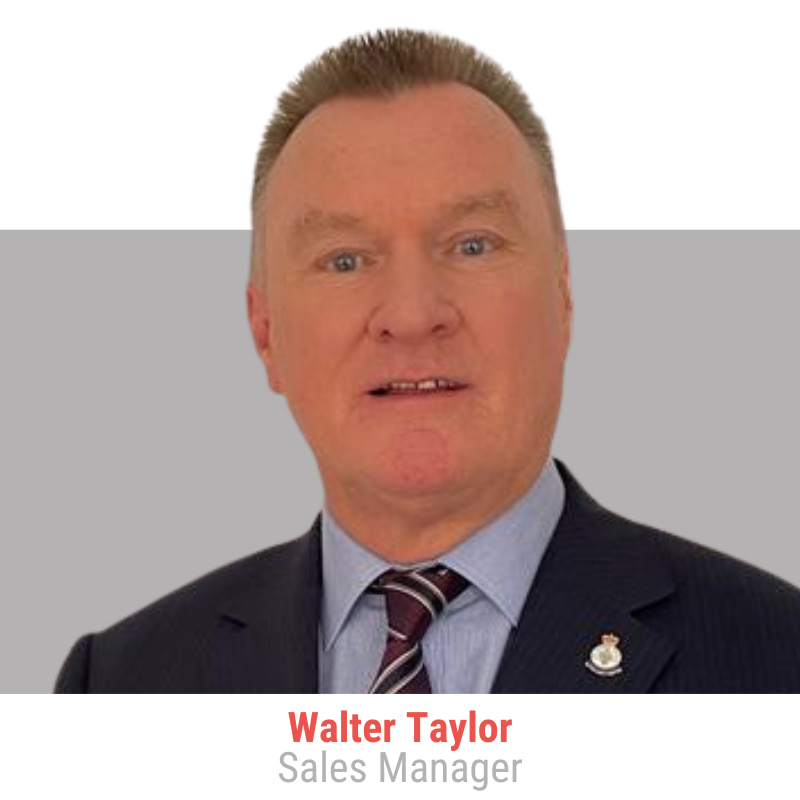 Walter is Sales Manager for Heatrod, recently joining the team in early 2022, bringing with him 24 years' experience in sales of thermal systems and components.
Day to day, Walter provides sales support for existing and prospect accounts, along with identifying new business opportunities within target industries.
Walter says "I love being able to visit a customer, take a look at their application and make recommendations that will improve their process."
Outside of work, Walter loves watching and talking about football and getting out and about on his bike or walking around the countryside whenever he can.
Contact Walter:
+44 (0) 161 727 3713
+44 (0) 7766 165661