Meet the team . . . Mike Smith
Mike Smith is Heatrod's Quality Lead. Get to know him . . .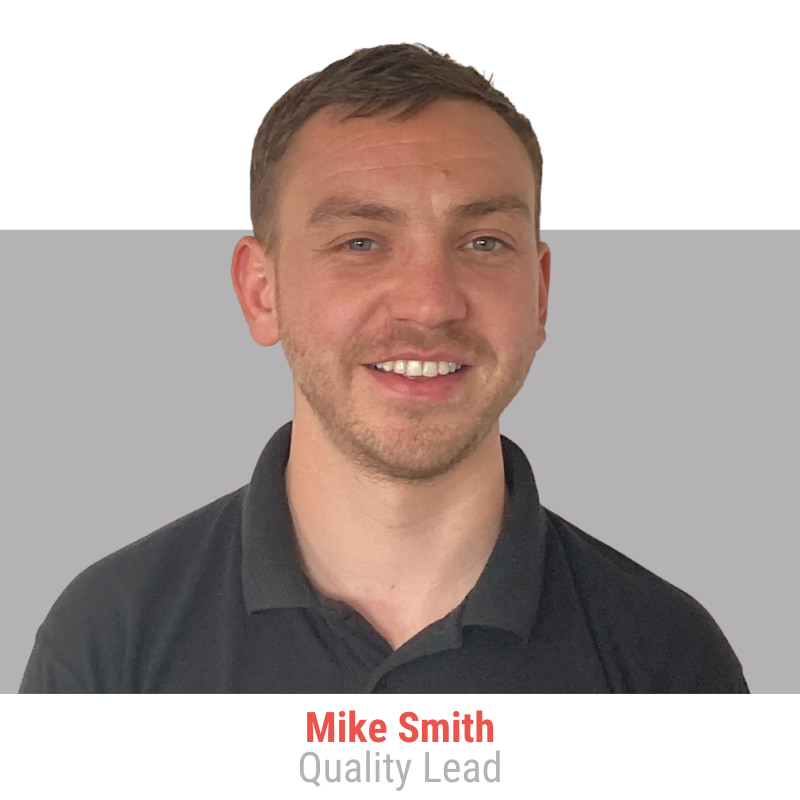 Mike is Quality Lead for Heatrod, he provides customer contact and service relating to quality. He works closely with all departments to maximise process efficiency, along with production management of ISO 9001 & 14001.
Mike has been part of the Heatrod team since 2007, initially working in production on Termination and Final Inspection (now the finishing value stream), before moving into Quality Inspection and Packaging, before becoming Quality Lead.
Mike says ''I enjoy helping customers with their queries and resolving them to their satisfaction and continually improving by working with suppliers and the production team.''
Outside of work, Mike loves spending time with family and friends, walking and relaxing whilst fishing. He enjoy darts, pool, football (Man City of course) and is Heatrod's unofficial Lawn Bowls coach.
Claim to fame . . . Mike's christening gown was a gift to his family from the Royal Family.