Meet the team . . . Christine
Christine Kent is Customer Service at Heatrod. Get to know her . . .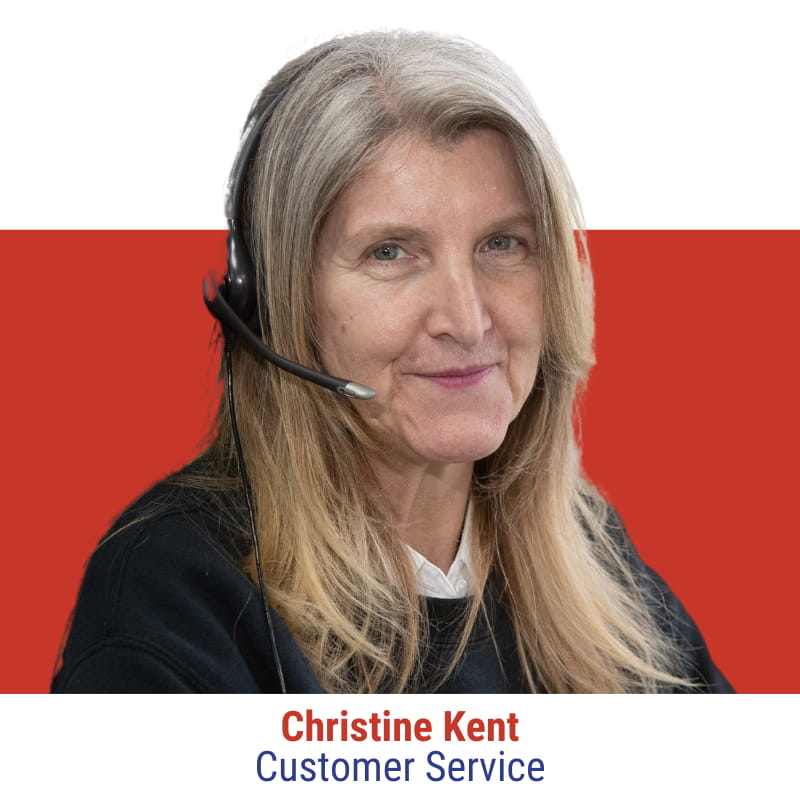 Christine is frequently the first point of contact for Heatrod customers, she deals with sales orders and confirmations, online orders, quotes, returns and any general enquiries! If you call Heatrod, more often than not you'll have a chat with Christine!
Christine has been part of Heatrod for 28 years, starting off on the shop floor at Sheathed Heating Elements Ltd (Heatrod's former home in Manchester), bending elements and assembly, before moving into accounts/payroll and then sales, exports and purchasing. More recently, Christine transerred to Heatrod Customer Service where she puts her comprehensive understanding of the manufacturing process to good use!
Outside of work, Christine enjoys walking, cycling, touring in the family motorhome, gardening and spending time with family & friends.
Christine does have a claim to fame . . . she once polished off 163 bags of Cadbury Mini Eggs in just over a month (she is a self-confessed chocaholic)!