Mike Young is Heatrod's Sales Manager (Technical). Get to know him . . .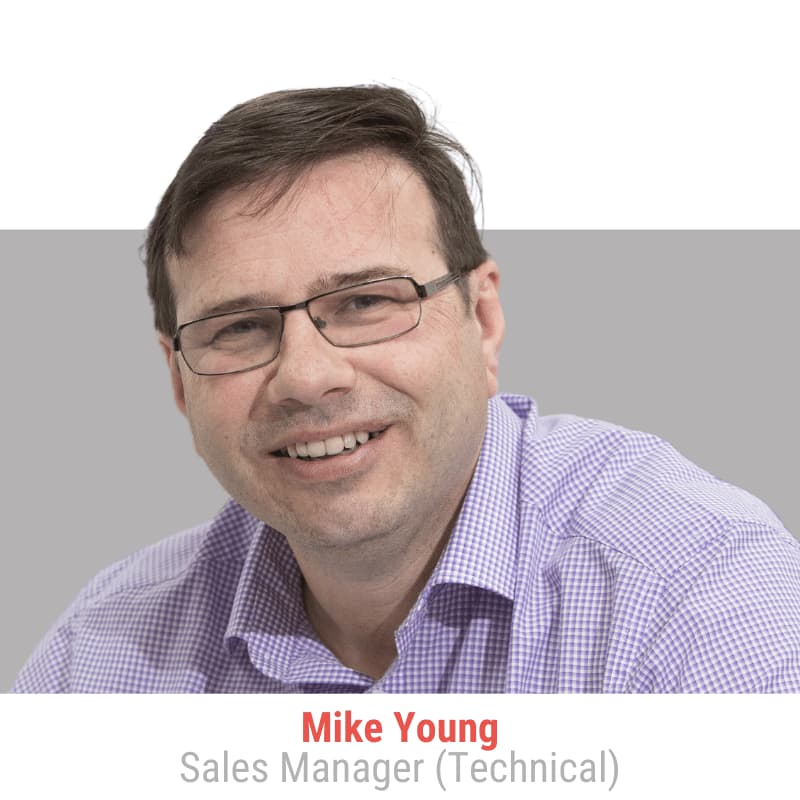 Mike has over 35 years of experience in the industry, predominantly in manufacturing/production and has recently moved over to sales. His professional qualification is in electrical engineering, design, and production. He has designed heating systems for companies such as Rolls Royce Aerospace, GE aircraft and the like.
Mike is based in Cardiff, however is often in your area so can call in anytime required.
Contact Mike:
+44 (0)7471037833
+44 (0)161 727 3713