Meet the team . . . Kieran
Kieran Walden is Heatrod's Technical Sales Engineer. Get to know him . . .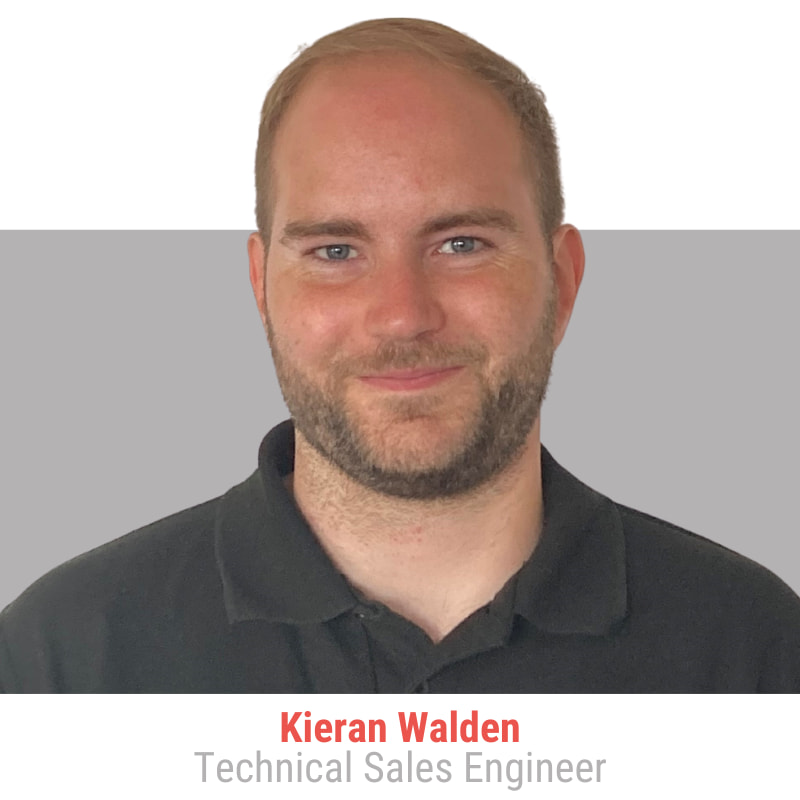 Kieran is Heatrod's Technical Sales Engineer, joining the company in 2021. His role is very varied and includes reviewing existing and creating new products and putting together quotations for various products, with a focus on heavy industrial items.
Kieran says 'I love the variation in the Heavy Industrial enquiries, being able to derive solutions and helping to create products to benefit our customers."
Outside of work, Kieran enjoys watching and playing sport, especially American Football. He also loves Geography, being obsessed with different places.
Interesting fact: Kieran spent a year living and working in Germany, which he says was a great experience.