Meet the team . . . Chris
Chris Stocks is Heatrod's Sales Manager - Heavy Industrial. Get to know him . . .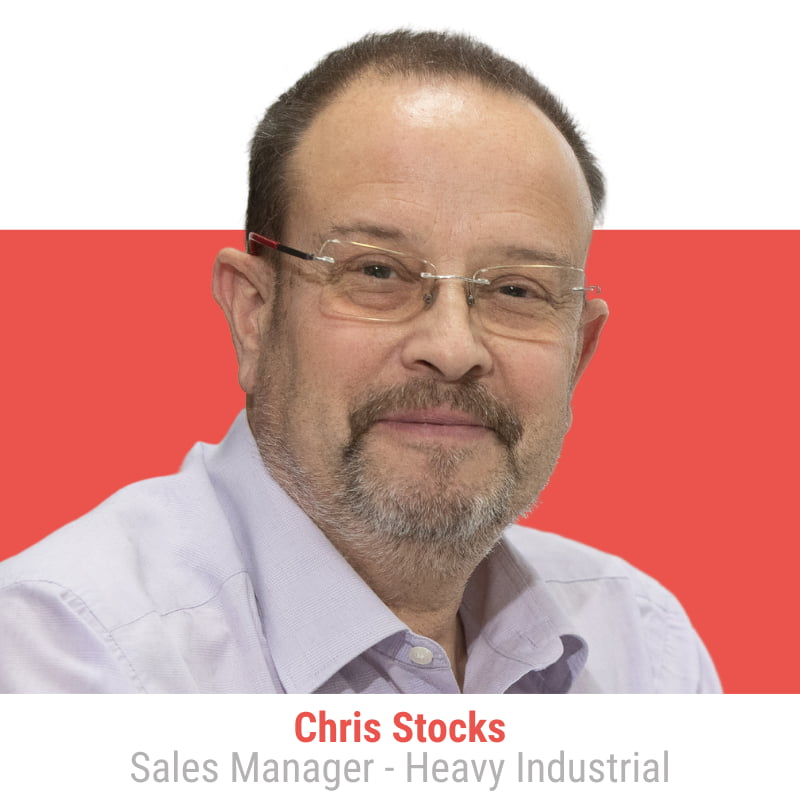 Chris is Heatrod's Sales Manager for Heavy Industrial Products, he has been with Heatrod since 2016 and has 22 years' experience dealing with heavy industrial products. His role includes dealing with customer enquiries for heavy industrial products and preparing quotations, along with designing and engineering customer solutions.
Chris says "I enjoy the challenge of designing the best solution for the customer and the sense of achievement in re-engineering historical products."
Outside of work, Chris enjoys watching football at Old Trafford along with radio controlled helicopters and scale models.
Contact Chris:
+44 (0) 161 727 3730
+44 (0) 7775 536083