Meet the team . . . Claire
Claire Bullen is Heatrod's Quality Technician. Get to know her . . .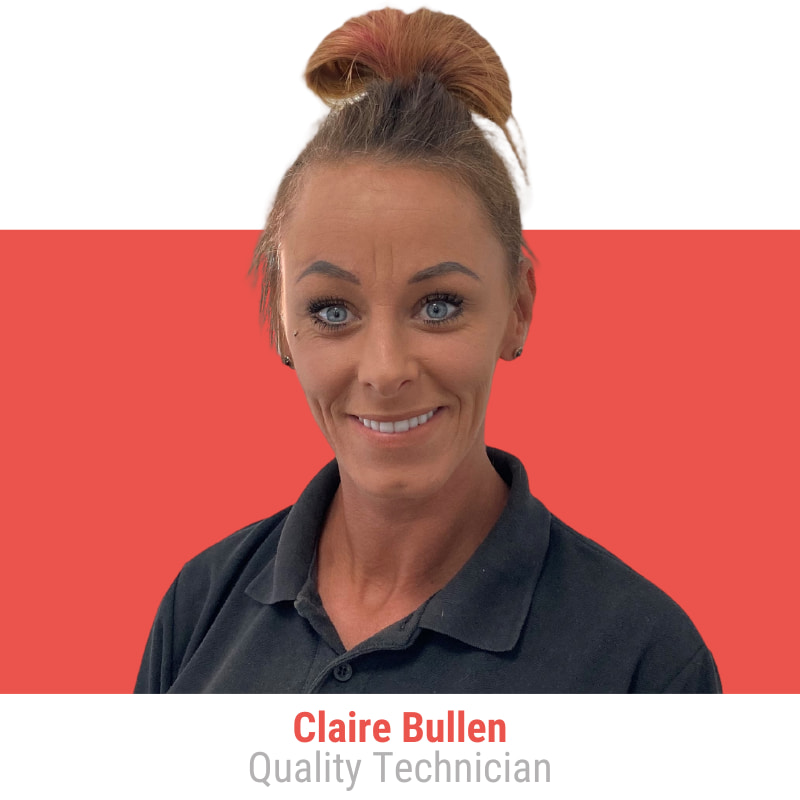 Claire is Heatrod's Quality Technician, joining the team in February 2022. Claire's role involves overseeing all returns, inspections and general day to day Quality, she also does onsite calibration for Heatrod. Her role takes her into all areas of the business, seeing products from the very start of the production process right through to dispatch.
Claire says "Heatrod is a very homely place to work, there is always someone available to hand if needed. My role allows me to interact with all production and management across the site, so I'm able to pick up new knowledge daily."
Outside of work, Claire enjoys spending time with her children, friends and going out, she's a social butterfly!
Claim to fame: Claire's infamous 'splinter hack' went viral.