Meet the team . . . Lauren
Lauren Walshaw is Heatrod's Customer Accounts Administrator. Get to know her . . .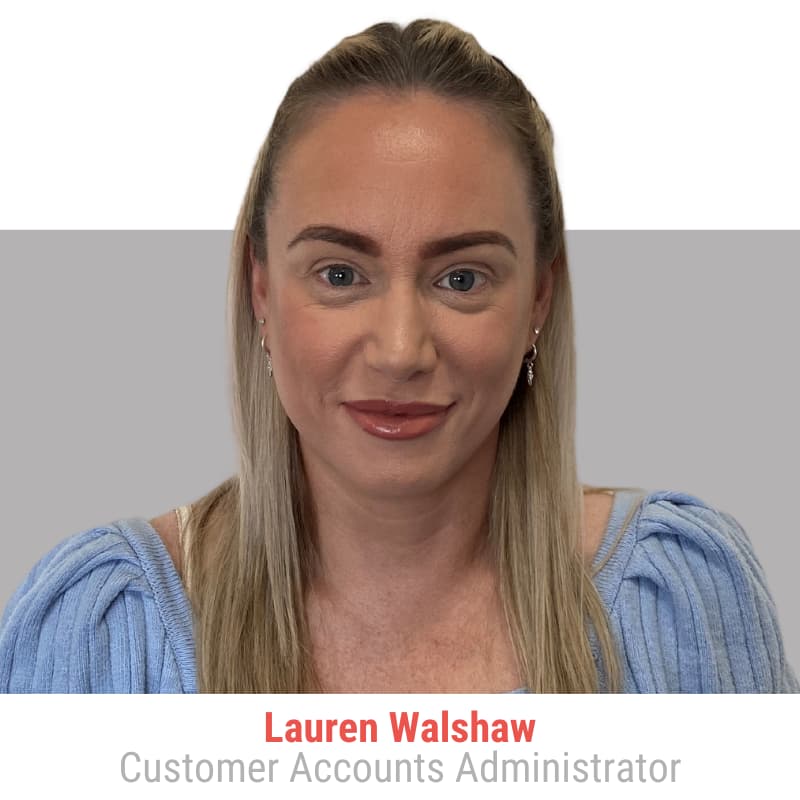 Lauren is Heatrod's Customer Accounts Administrator, joining the team in June 2022. Lauren works with the Customer Service Team, processing orders, liaising with customers and working alongside many departments in the business. Since she started, Lauren has spent time with the Production Team to gain an understanding of all our processes.
Lauren says "I love my role! I have the freedom to be creative and have an amazing team to work with, Christine and Lorraine are experts on our products and it's great to see how passionate they are about the service they deliver. I hope to be as knowledgeable as they are soon! I'm enjoying getting stuck in and learning about all the products Heatrod manufactures, I have been so impressed with the bespoke work we do, it really is a team effort here."
Outside of work, Lauren loves to travel and being a southerner, she's enjoying living 'up north'; walking in beautiful places along with lunch and drinks in Manchester!
Claim to fame: I was on an ITV programme in 2001 about San Antonio in Ibiza (no, not Ibiza Uncovered!) My friends & I had to stand in the background and wave at the presenter when he was walking up the street! I still have the video tape!!