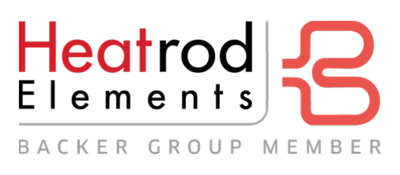 Location: Based at Heatrod Elements Ltd, Farnworth, BL4 0AN
Salary: From £10.00 per hour
We are looking for Production Operators to join our busy production team, working Monday to Thursday 07.30 to 16.00 and Friday 07.30 oto 12.50 (38 hours per week). Immediate start is available for the right people.
Greater Manchester based Heatrod Elements is the UK's leading manufacturer of heating elements and associated process heating equipment required for industrial heating applications. Having recently moved into a brand new, environmentally conscious production facility in Bolton we are uniquely positioned to provide electric products and solutions using manufacturing processes which are sympathetic to our precious environment. "Renewable ways to make renewable energy friendly equipment".
Purpose of the role:
Working on one of our value streams you will be responsible for making sure that the correct production standards are achieved whilst manufacturing our elements, using different processes and skills. Attention to detail is a must in this role, as is an aptitude for numbers and problem solving. If you have experience in a manufacturing environment, whether that's assembly of products, fabrication, machine programming or CNC operation we'd like to hear from you.
What we can offer you:
Plenty of learning and development opportunities with this role
25 days holiday (plus bank holidays) increasing with length of service
Free on site parking
Cycle to work scheme
Learning and development opportunities/progression to Technician roles
Referral scheme
Staff social events

Please apply with your CV and covering letter to [email protected]