Customer Service Team Leader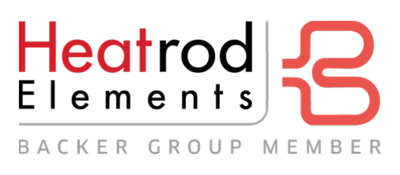 Based at Heatrod Elements Ltd, Farnworth, BL4 0AN (some travel to our southern site is part of this role)
Full time: 38 hrs per week
We have an exciting new opportunity to join our Customer Services team as the Team Leader. This is a great opportunity to work with us in building our customer relationships (both internally and externally), working closely with the Sales Team and the wider business.
We are looking for someone with a passion for customer services, who can get the best from their colleagues to provide service excellence. Working in the team on day to day tasks as well as being responsible for driving change.
Greater Manchester based Heatrod Elements is the UK's leading manufacturer of heating elements and associated process heating equipment required for industrial heating applications. Having recently moved into a brand new, environmentally conscious production facility in Bolton we are uniquely positioned to provide electric products and solutions using manufacturing processes which are sympathetic to our precious environment. "Renewable ways to make renewable energy friendly equipment".
What we're looking for in a Customer Service Team Leader:
Experience of leading people to achieve performance targets
Customer focused
Deliver a great customer experience
Always strive to give the best service
Be the key link between operations and customer service
Calm under pressure, problem solving, attention to detail and ability to follow tasks through to completion
Have an analytical approach, be able to simplify complex situations and apply sound judgment to resolve problems
Able to delegate workloads effectively and evenly between team members
Drive performance of team members, ensuring KPI's are met
Build a good level of product knowledge and proactively drive improvements in customer service and customer experience

Your experience:
At least 5 years in a customer service environment
People Management experience
Experience of working a manufacturing environment is desirable
Excellent IT skills, MS Office, CRM systems, etc

Please apply with your CV and covering letter to [email protected]