Accounts Assistant Apprentice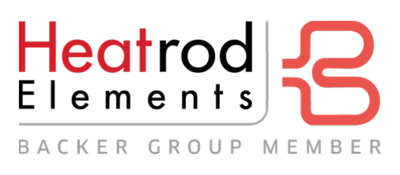 Based at Heatrod Elements Ltd, Farnworth, BL4 0AN
This is a new position within the Finance team to support the Finance Manager and Finance Assistant with the running of the finance function of the company.
Full time: 38 hrs per week
Weekly wage: £197.60
Expected duration: 12 months
Greater Manchester based Heatrod Elements is the UK's leading manufacturer of heating elements and associated process heating equipment required for industrial heating applications. Having recently moved into a brand new, environmentally conscious production facility in Bolton we are uniquely positioned to provide electric products and solutions using manufacturing processes which are sympathetic to our precious environment. "Renewable ways to make renewable energy friendly equipment".
Supporting the Finance Team and reporting to the Finance Manager the key tasks involved will be:
Inputting and costing invoices
Reconciling supplier statements
Credit control
Bank reconciliation
Customer receipt entry
Adhoc accounting projects.
As an integral part of the Finance team, this role interacts with all other areas of the business, such as; purchasing, sales, operations/production and engineering.
Closing Date: 28th January 2022.
For further details and to apply, please click here.